Emily Turner
Missed Kisses
Couples living apart during lockdown faced months of not being with their partner. This image inspired by Rene Magrittes "The Lovers" takes on a humours spin of how couples felt during lockdown.
Emily is currently studying BA(Hons) Photography.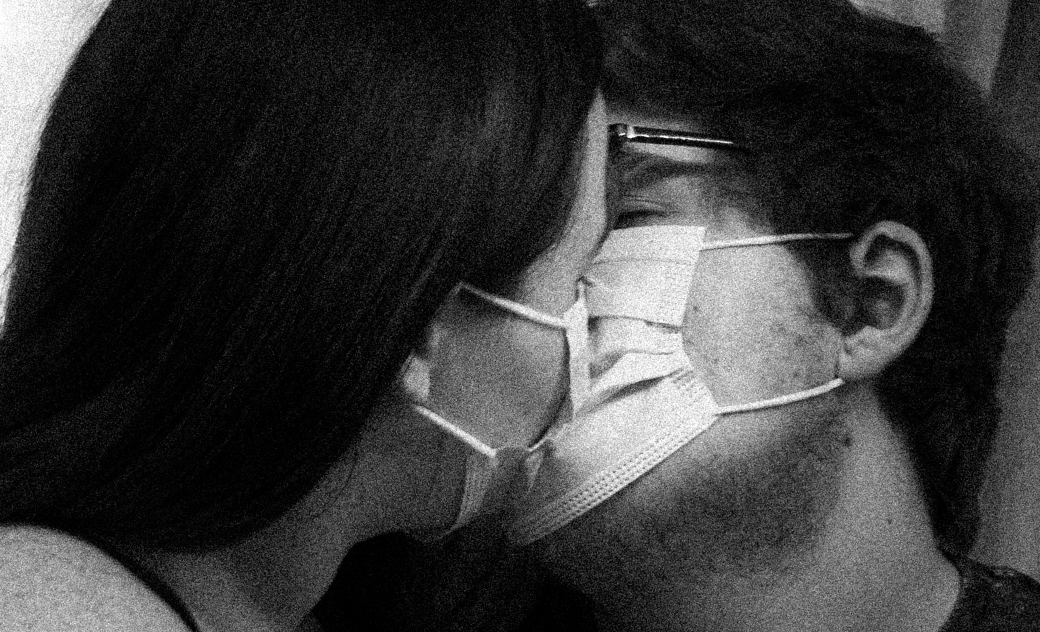 The wonderful content you see here is uncensored; the views and opinions expressed by the speakers are their own and do not reflect the views, opinions, official policy or position of the University of Hertfordshire.