Dr Sam George
Amabie goes viral: The monstrous mercreature returns to battle COVID-19
Dr Sam George is an Associate Professor of Research working in the area of gothic studies and literature and folklore. This article interrogates Corona Gothic via Amabie, a Yōkai and mer-monster from Japan's Edo Period (1603-1868), who is being revived to ward off the COVID-19 virus in 2020. I argue that our understanding of crises is enhanced via the hybrid monsters they engender; here, Dr Sam George focuses on the viral spread of the apotropaic image of Amabie via the internet. She also positions Amabie as a Gothic artefact, though one which invites a revision of some of the approaches to monstrosity prevalent in Gothic studies.
Additional resources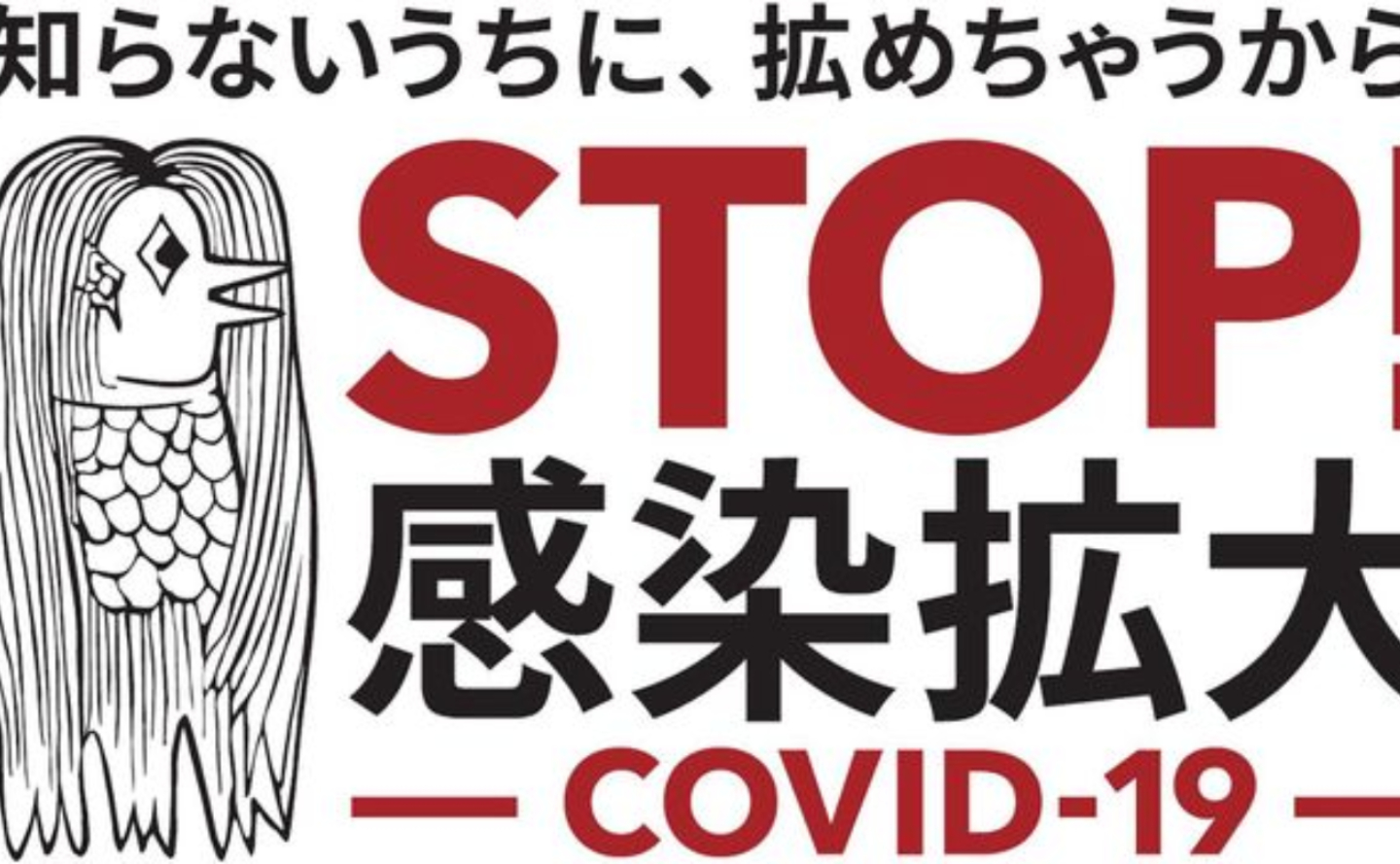 The wonderful content you see here is uncensored; the views and opinions expressed by the speakers are their own and do not reflect the views, opinions, official policy or position of the University of Hertfordshire.