Victorian and Edwardian Lives and Letters
Booking is now open for this two-day conference.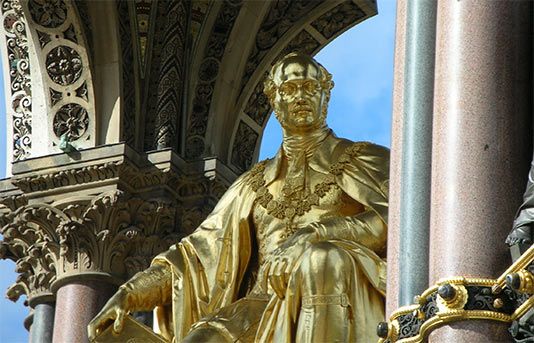 Booking is now available for this two-day conference to be held at the University of Hertfordshire, Hatfield and at Knebworth House, the country home of Sir Edward Bulwer Lytton (1803-73).
The conference will focus broadly on the topic of life-writing in its different manifestations and the challenges posed by Victorian and Edwardian figures from across the literary, theatrical, political and social scenes.
How, for example, were Victorian lives recorded by Victorian contemporaries? How did a Victorian subject go about writing an autobiography or memoir? What was/is the relationship between life-writing and creative writing?
The conference includes a tour of Knebworth and lunch at the house.
Keynote speakers
Professor Jane Ridley, University of Buckingham (Bertie: A Life of Edward VII; The Young Disraeli; The Architect and his Wife: a life of Edwin Lutyens)
Professor Katharine Cockin, University of Hull (The Collected Letters of Ellen Terry; Women and Theatre in the Age of Suffrage; Edith Craig (1869-1947))
Download a provisional programme.
More information

Residential accommodation is at the University of Hertfordshire.
For further details please contact the conference organisers, Rowland Hughes, Andrew Maunder and Janice Norwood at VictorianLives@gmail.com.

Location
University of Hertfordshire and Knebworth House.