Contact the Heritage Hub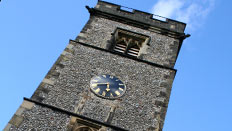 Get in touch to share your local history or to find out more about the Heritage Hub. We can offer support to community research projects and are interested in collaborative working.
Contact us to find out:
how the Heritage Hub can help your group or organisation.
how you can get involved in the Heritage Hub.
Get in touch
Submit your news and events
Do you have a news article or an upcoming event you would like to see publicised on the Heritage Hub website?