Contact us about jobs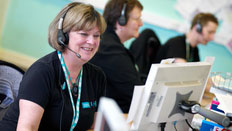 Contact us at jobs@herts.ac.uk if you require further information on vacancies at the University of Hertfordshire.
See the application guidance notes for information on how to apply to the University.
For technical enquiries relating to the online application system, please email HRIS@herts.ac.uk – we will be happy to help.