Access our expertise
You'll find some of the brightest academic minds, talented students and postgraduates all under one roof at the University of Hertfordshire – and we are ready to work with your business.
We have a wide range of tailored services designed to help you get measurable results for your business or organisation, whether you need to carry out research into new products or tackle a strategic issue.
All you need right here...
Services include:
More information
Contact the Business Development team, email us, or call +44 (0)1707 286406 to find out more about how we can help your business.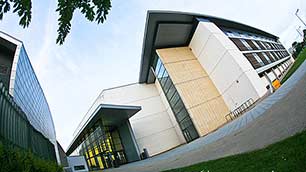 "
The project allowed the company to expand its knowledge of end user applications for hydrogen fuel.